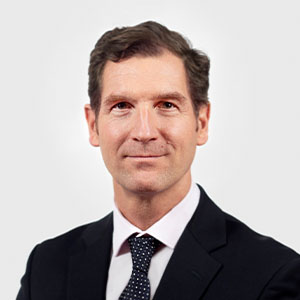 David Whittall
Partner, Chief Risk Officer
---
Joined: 2016
Location: Montreal
David Whittall focuses on portfolio risk and portfolio analytics for the firm's strategies in the US and Canada. He serves as Chair of the Asset Allocation Committee.
Prior to joining Pembroke in 2016, David was based in San Francisco where he held roles as Head of Global Equity Research at Tresalia USA, Partner and Head of Equity Strategies at Fiduciary Research and Consulting, Portfolio Manager at Security Global Investors, and Partner and Senior Equity Analyst at Montgomery Asset Management. He has also held roles in equity sell-side research and sales. He began his career as an analyst in Hong Kong, and he was an Assistant Director at Baring Securities.
David obtained a Bachelor of Arts degree in Asian Studies from the University of California, Berkeley. He is a member of the Global Association of Risk Professionals (GARP) and earned GARP's Sustainability and Climate Risk (SCR®) certificate.
BACK TO institutional